The Sampson House is an award winning marketing agency,
driving sales and increasing value with exceptional
websites, brand identities &campaigns
We are a full-service agency specializing in digital strategies & content creation.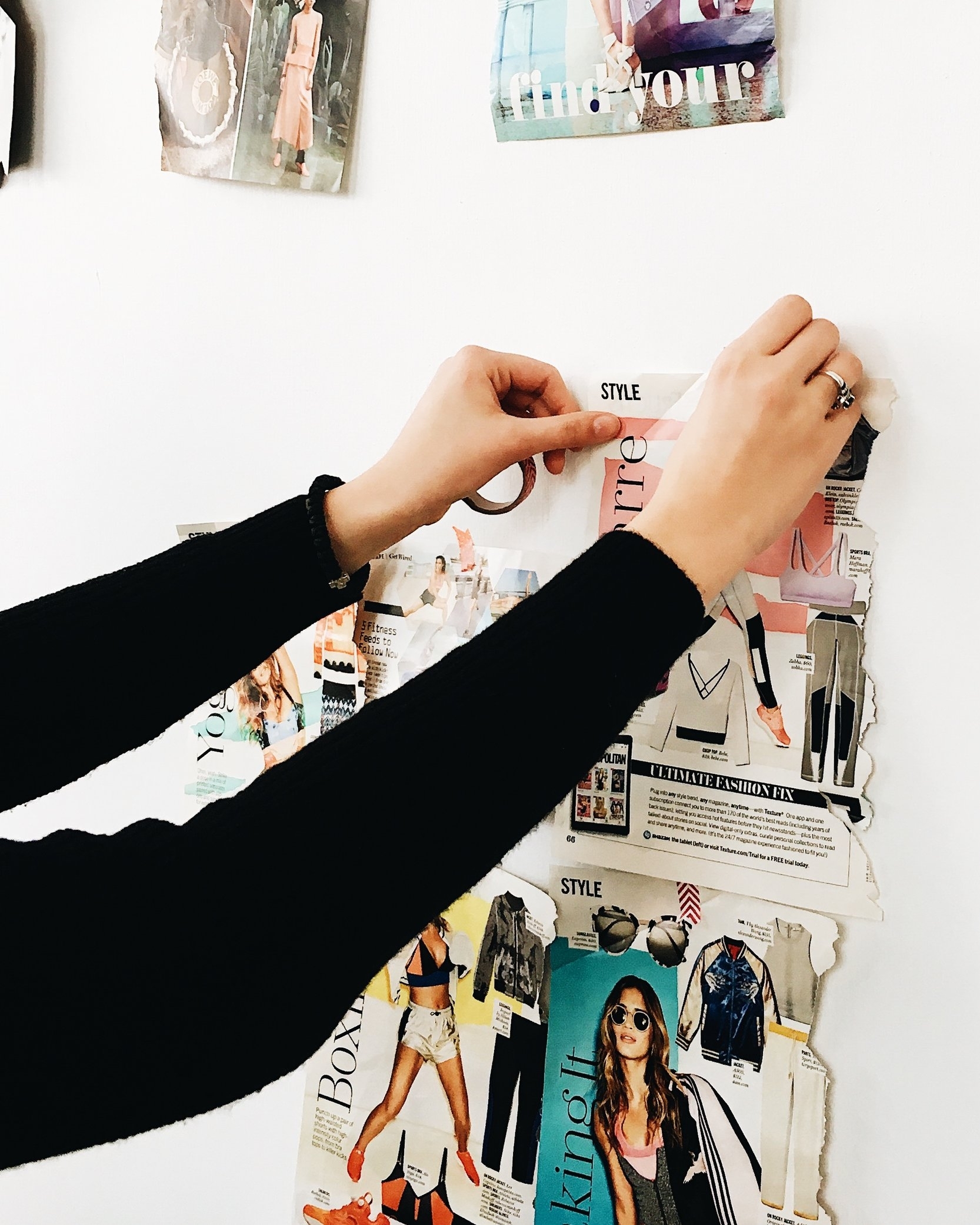 We've built our reputation delivering outstanding work & results for local & national clients.
Our creative team of digital analysts, strategists, designers, copywriters, video and photo producers, are top-notch and devoted to elevating brands to the next level.